Istituti Clinici Scientifici Maugeri SpA Società Benefit (ICS Maugeri, www.icsmaugeri.it) encompasses a network of 19 clinical sites and clinical research institutes with special focus on high-level, high quality rehabilitation treatments targeted to oncological, neurological, cardiologic patients and on disorders requiring chronic treatments.
ICS Maugeri is recognized as IRCCS (research hospital of national interest) by the Italian ministry of health.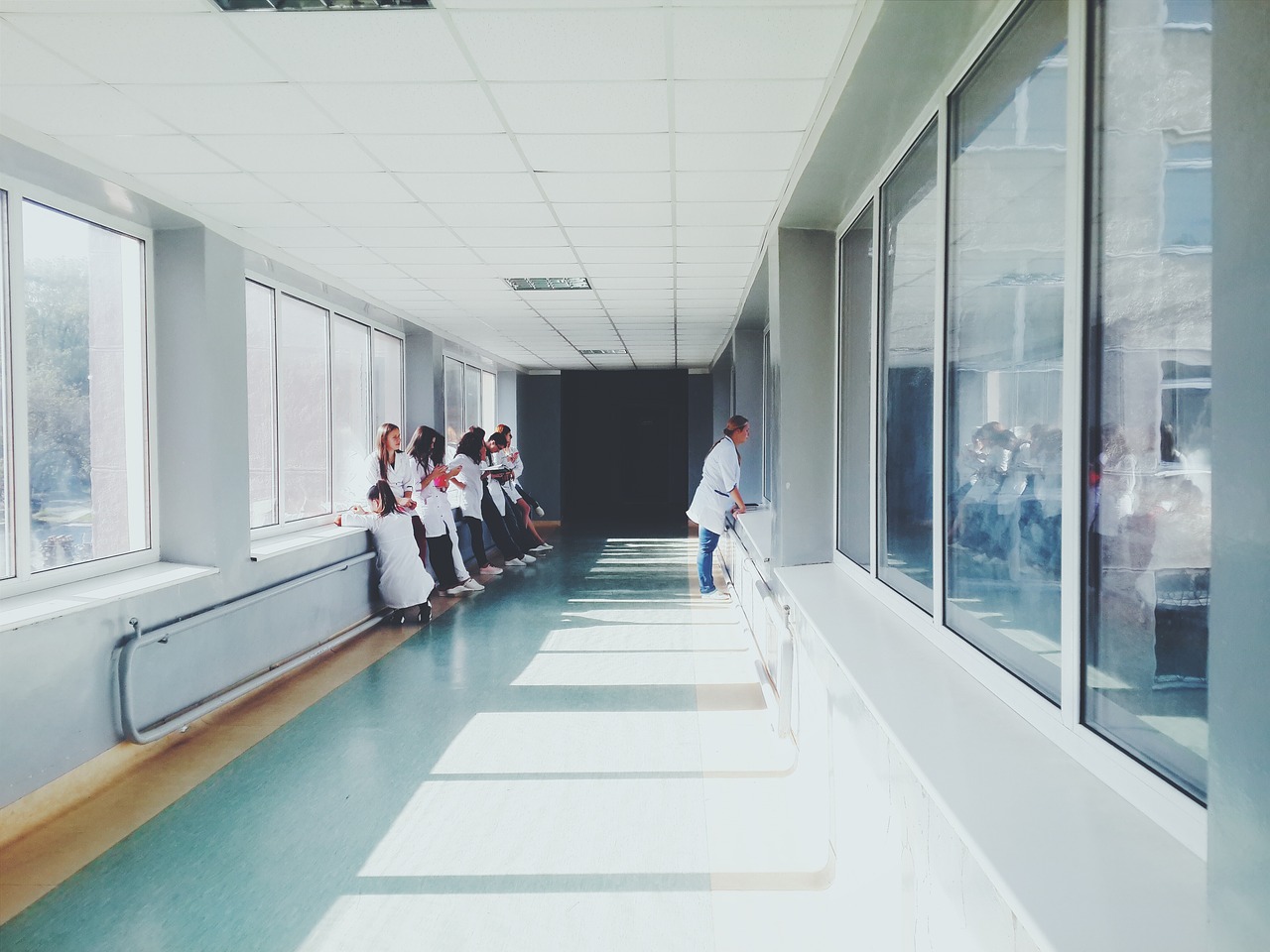 Fabio Corsi (Male) (ORCID: 0000-0002-6469-4086) . Fabio Corsi, MD, is Associate Professor in General Surgery at the Department of Biomedical and Clinical Sciences "Luigi Sacco", University of Milan (Milan, IT). Since October 2016, he is also Director of the Breast Unit and Surgery Department at ICS Maugeri Research Hospital, after a long-lasting experience as a consultant oncology surgeon, particularly devoted to treatment of breast cancer. Fabio Corsi contributed to many recent advances in the preclinical application of nano-based targeted drug delivery systems in different cell cultures and murine models of breast cancer. He is director of two Nanomedicine Labs.: the first at the University of Milan and the second at ICS Maugeri. Fabio Corsi is Author of 109 peer-reviewed publications (H-index 26). Other personnel involved: Dr. Carlo Morasso (Chemist, Expert in SERS and nanotechnology). Both Dr. Corsi and Dr. Morasso are first-time participants to FET under Horizon 2020.
Infrastructure and facilities :
The breast cancer unit of Maugeri is a centre of excellence in the treatment of breast cancer certified by EUSOMA since 2009 (first structure in Italy). The breast unit treats about 600 primary cases every year.
The project will also involve the support by the oncological biobank "Bruno Boerci" and by the laboratory of nanomedicine both located in the Pavia hospital.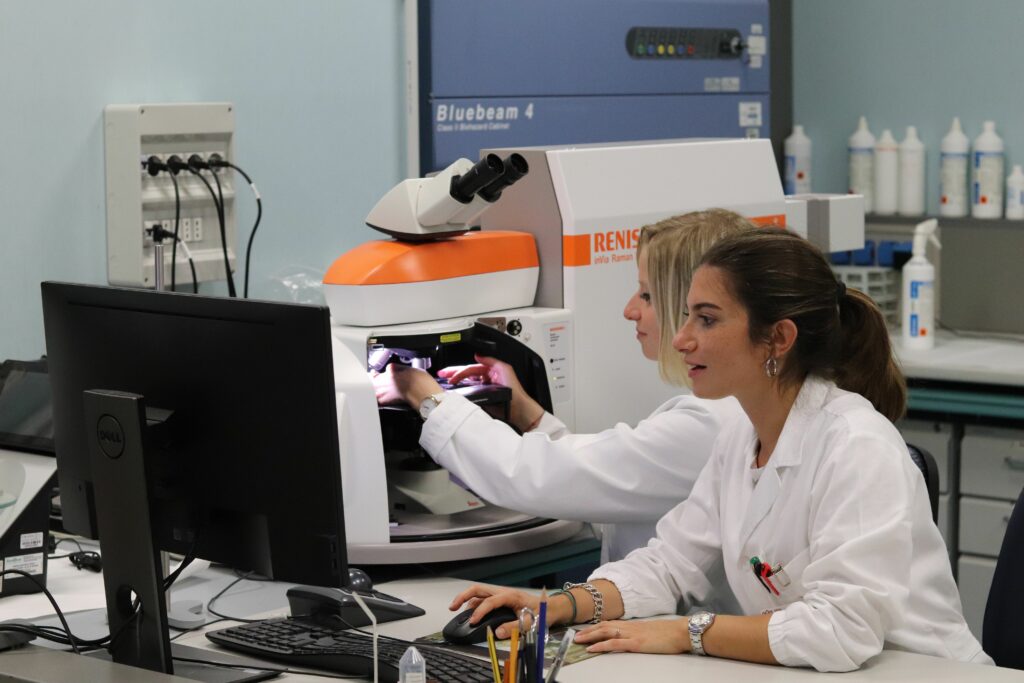 Related projects and publications :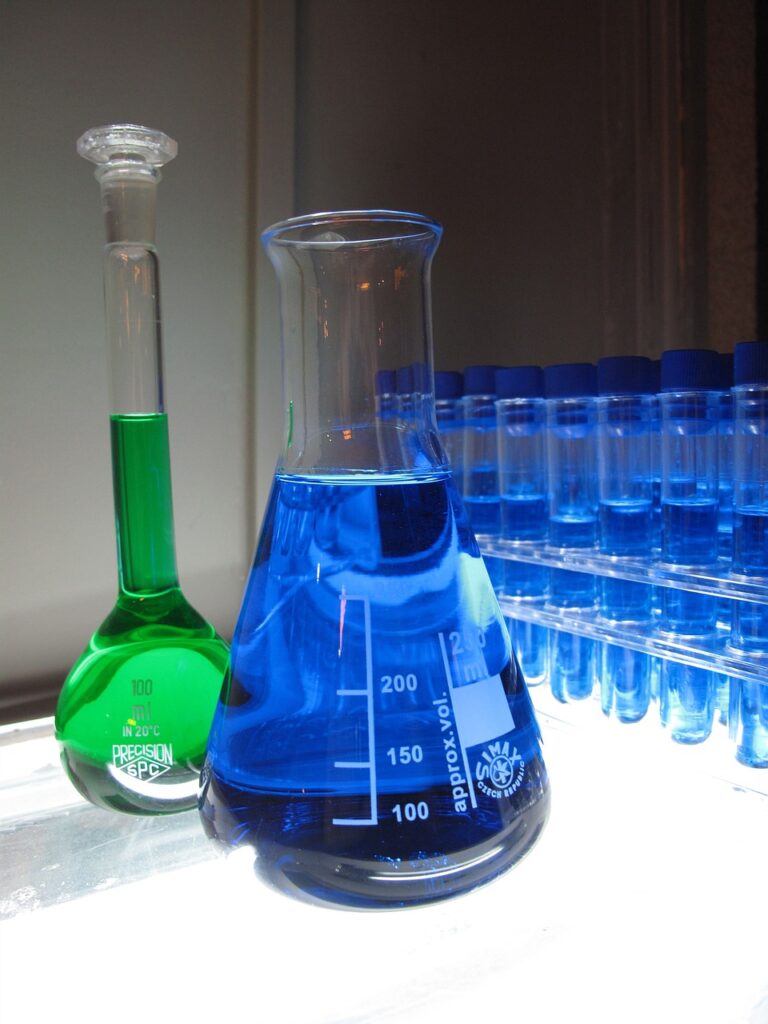 Principal investigator AIRC project "Treating triple negative breast cancer and tumor microenvironment with double nanostrategy to restore antitumor immunity" (€712.000). Project coordinator Euronanomed III Era-Net project "CurcumAGE" (€550.000)
LIST OF 5 PUBLICATIONS.
Vanna R. Morasso C, Marcinnò B et al. Raman Spectroscopy reveals that biochemical composition of breast microcalcifications correlates with histopathological features. Cancer Res. 2020; 80(8): 1762- 1772.
Truffi M, Mazzucchelli S, Bonizzi A et al. Nano-Strategies to Target Breast Cancer-Associated Fibroblasts: Rearranging the Tumor Microenvironment to Achieve Antitumor Efficacy. Int. J. Mol. Sci. 2019; 20(6): 1263. (2)
Truffi M, Colombo M, Sorrentino L et al. Multivalent exposure of trastuzumab on iron oxide nanoparticles improves antitumor potential and reduces resistance in HER2-positive breast cancer cells. Sci Rep. 2018; 8(1):6563.
Mazzucchelli S, Truffi M, Baccarini F et al. H-Ferritin-nanocaged olaparib: a promising choice for both BRCA-mutated and sporadic triple negative breast cancer. Sci Rep. 2017; 7(1):7505.
Colombo M, Fiandra L, Alessio G et al. Tumour homing and therapeutic effect of colloidal nanoparticles depend on the number of attached antibodies. Nature Comm. 2016; 7: 13818